Elementor #23710
Sultan Qaboos Comprehensive Cancer Care & Research Centre
The Sultan Qaboos Comprehensive Cancer Care & Research Centre wasthe vision of his majesty Sultan Qaboos bin Said. His instruction was to build a medical centre that delivers a comprehensive health care to Cancer patients.
The centre provides health care through a leading multidisciplinary medical staff with considerable potential, proficiencies, and technical readiness that involves modern medical equipment and advanced information systems, and making the principle of "Patient First" its priority.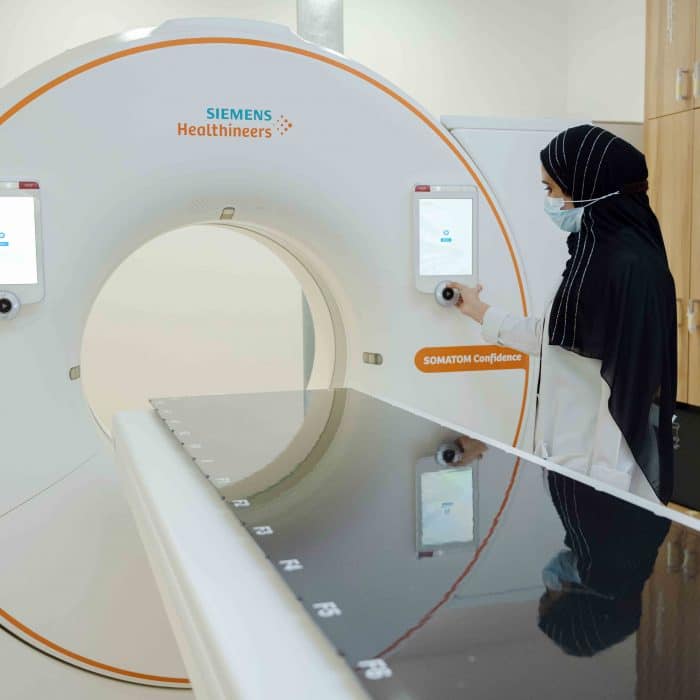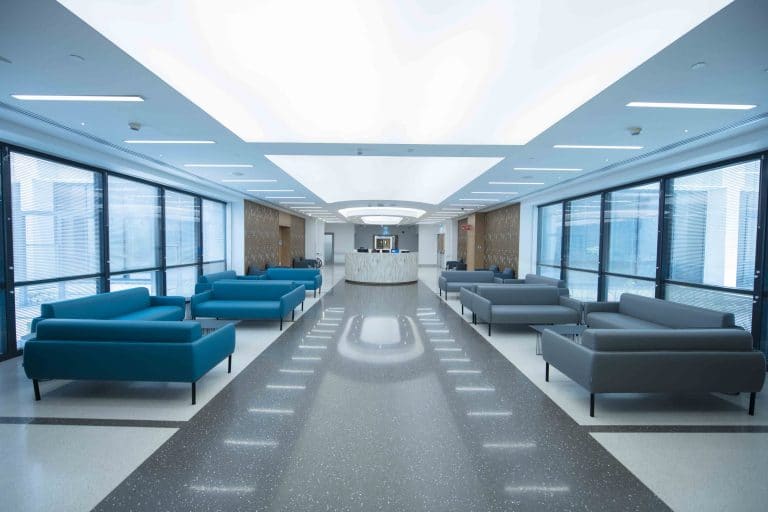 December 5, 2023
HBP café (a scientific dialogue session discusses the latest developments in GI malignancies management)
Gastrointestinal Cancers Program organized several scientific dialogue sessions under the name of (HBP café), which comes within the framework of exchanging medical knowledge and experiences in gastrointestinal cancers field, as the program hosts international experts from various health institutions and universities. The (HBP café) program began in 2022 and addressed rich and latest topics aiming …
November 21, 2023
SQCCCRC Performs First Laparoscopic Radical Prostatectomy in Oman
In a significant step towards innovative medical care, Gastrointestinal Cancers Program at Sultan Qaboos Comprehensive Cancer Care and Research Centre (SQCCCRC) has performed the first Laparoscopic Radical Prostatectomy (LRP) in Oman. LRP is a minimally invasive surgical procedure to remove the prostate gland in patients with prostate cancer.
September 21, 2023
PMP Training Program for SQCCCRC Staff 
Training and Academic Development Department at Sultan Qaboos Comprehensive Cancer Care and Research Centre (SQCCCRC) organized a training program in Project Management Professional (PMP). The program aims to enhance the technical staff's skills in managing processes and professional projects within the Centre.
September 19, 2023
Integrated Care for patients with Gynecological Cancers at SQCCCRC
On occasion of the Gynecological Cancer Awareness month, the Gynecological Cancer Program team at the Sultan Qaboos Comprehensive Cancer Care and Research Center (SQCCCRC) organized an online webinar, titled "Integrated care of gynecological Cancers". Gynecological Cancer Awareness month is observed throughout the world in the month of September, with the aim to raise awareness about … 300
+
Therapeutic beds and chairs 40
Chemotherapy treatment chairs 40
Patients examination rooms
December 4, 2023
How to initiate your own clinical trial? From heart to heart!
One of the major privileges of clinicians working in world-class research centres is the opportunity to participate in clinical research. Most patients who come to such institutions are willing to take part in meaningful studies that could potentially revolutionise medical practice and enhance their own and other patients' treatment outcomes.
November 1, 2023
The social worker…an exceptional role in health care for cancer patients
The Center paid great attention to activate the role of the social worker at the clinical/medical level, a service that distinguishes the Center due to its commitment to providing integrated care for cancer patients.
October 30, 2023
Beyond the Scale: Understanding Malnutrition in Cancer Care
Malnutrition is a significant concern in the context of cancer care, an issue that extends far beyond mere weight loss. Although the term "malnutrition" often evokes images of extreme emaciation and declining scales, its impact on individuals grappling with cancer is a multifaceted problem that encompasses more than just the numbers on a scale. Malnutrition …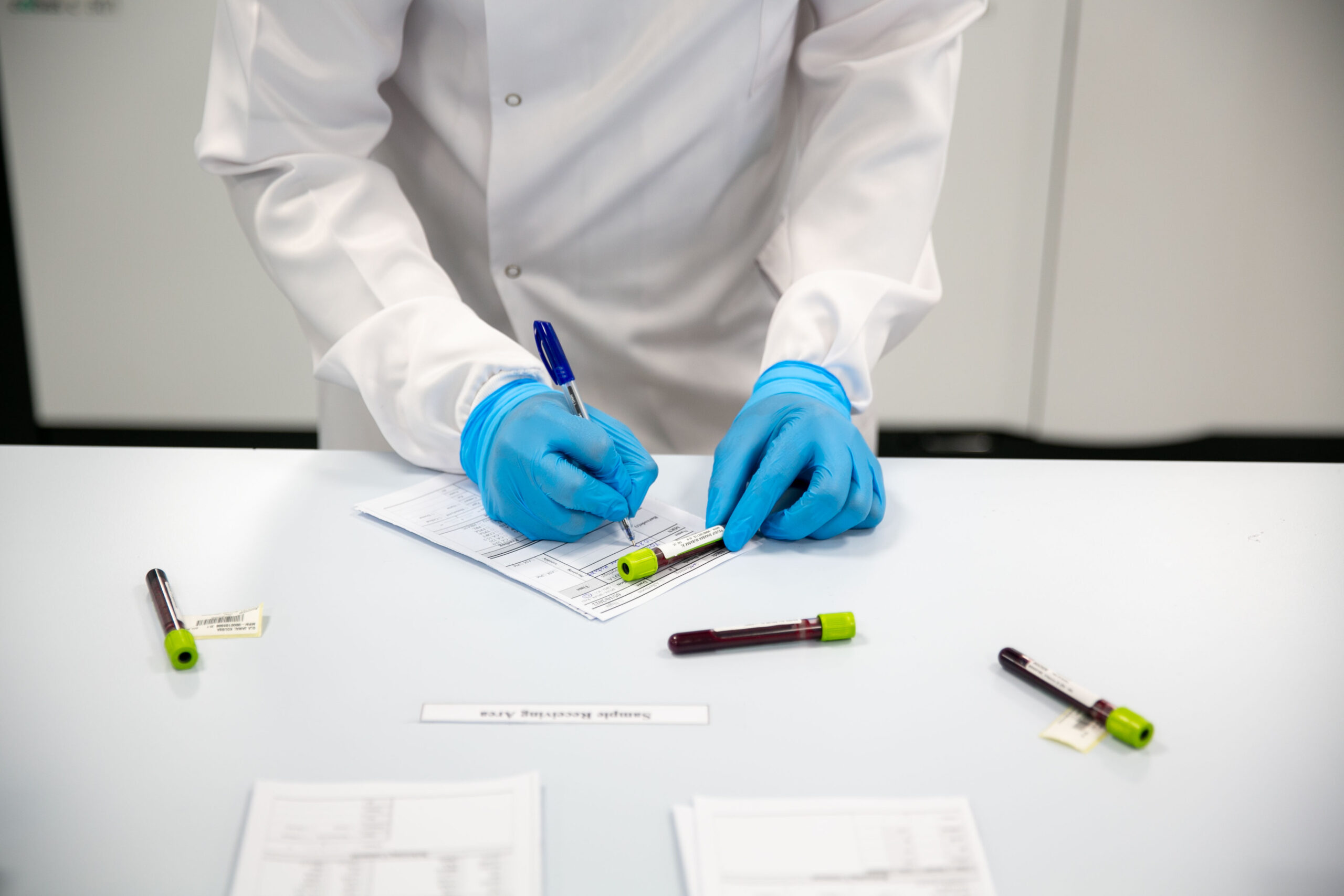 Dr. Zena Al Sharbati: "People with cancer could cope with the stigma related cancer via the utilization of various coping skills. For instance, seeking social support from close friends and family members could be one way to help them cope."
Dr. Ikram Burney: "One of the major roles of physiotherapy in gynaecological cancer is to increase the quality of life of patient during and after the treatment, making them more independent to carry out activities of daily living."
Dr. Chantel van Wyk: "Genetic counsellors and clinical geneticists can help to refine an individual's risk of developing these cancers by assessing the individual and family history."
Dr. Khulood Al Riyami: "Nuclear medicine studies are a safe diagnostic tool that and are well tolerated by patients and with the advancements in the dedicated scanners, even smaller amounts of radioactive materials are needed for diagnostic purposes, further reducing the radiation exposure from such examinations."