Working not just for accreditation but for service excellence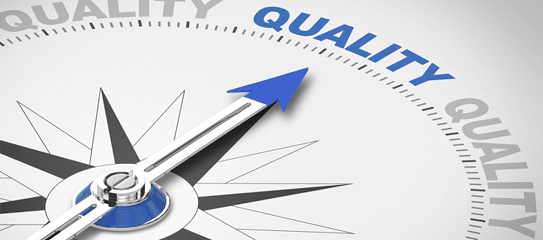 As part of establishing good clinical practice and accreditation with Joint Commission International , The CCCRC has been working with JCI to create close to 1000 policy documents that will govern the functioning of the new cancer center. These documents are being developed in collaboration with experts all over the world.
The policies will be introduced as competencies in the onboarding process of Human resource recruitment. Each unique job will have policies and SOPs attached to them based on area of work and type of job to ensure all staff abide by the hospital policies most relevant to them.
Every policy will have a quiz assessing that the policy has been read and understood by the employee. Some may even have expiration dates requiring recertification.
This approach is fairly new and unique to the CCCRC. It also helps in updating the staff on changes in the policies, or of new policies related to them. The aim is every employee lives and breathes the CCCRC policies and motto of providing the highest level of standards.
We look forward to gaining JCI accreditation and maintaining it with these well-established approaches. The CCCRC is committed to service excellence and to a positive patient experience.